Accelerate your sales - Impress your clients - Achieve your targets
We help you unlock an extra dimension to your business and transform prospects into customers
A CRM team with a grand vision

Let's work together to create a tailored CRM system that offers sales, marketing, commerce, field service, and customer service teams immediate access and visibility to everything crucial for developing, improving, and retaining customer relationships tailored to your business processes.
Every successful business comes from a chaotic beginning, the difference between those who make it and those who break is the ability to organize and take control of that chaos. Businesses that don't transition to a CRM system cave under the weight of disorganized data and inefficient processes. The chaos injects dissatisfaction reaching inside and outside of the organization, leading to high employee turnover, missed opportunities and lost customers. Our team assists your business in overcoming these challenges by organizing the sales process, integrating the complete cycle from marketing to post-delivery support, and providing valuable insights necessary for refining and enhancing your operations.
Organizations often face challenges with departments working in silos, using information from different sources, and making decisions without complete information.  By integrating various systems and defining business processes within a CRM, we help businesses ensure that everyone has access to the same information, resulting in improved alignment and streamlined operations, leading to greater synergy and employee satisfaction.
Our team of experts empowers businesses to gain complete control over every aspect of their operations. With our ability to extract valuable information in real-time, we enable businesses to make data-driven decisions, increase productivity, gain complete visibility into key performance indicators, and provide an exceptional customer experience that sets them apart from the competition. Our solutions offer businesses the ability to swiftly identify inefficiencies or bottlenecks in their processes, adapt their strategies to emerging trends, and promptly address customer needs and concerns, ensuring they always stay ahead of the curve.
Accelerate your business growth with Microsoft Dynamics 365 CRM. Our all-in-one solution empowers sales, service, and marketing teams to provide exceptional customer experiences, improve productivity, and make data-driven decisions.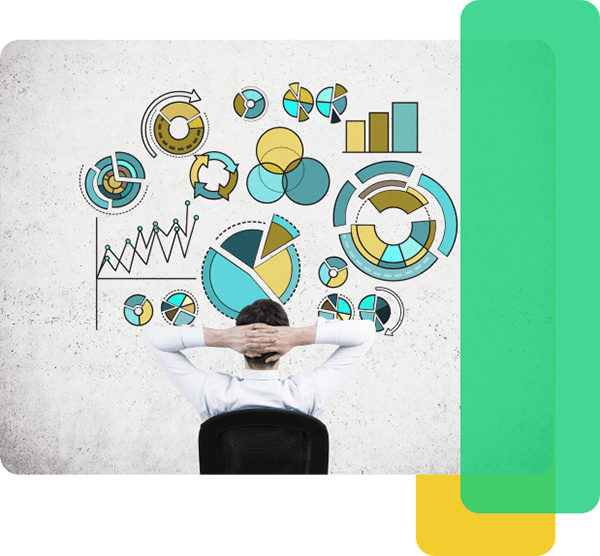 Real-time customer engagement, personalized service, relationship building, and trust establishment are essential for businesses to acquire and retain customers. These key points help businesses succeed in today's competitive market.
Connect with customers in real-time: create, anticipate, and disseminate content through suitable channels during the moment of interaction to produce customized customer journeys.
Customize customer interactions: provide personalized service consistently across channels using a comprehensive customer profile that empowers agents to personalize each engagement.
Build relationships: Digital-first tools allow salespeople to connect and interact empathetically, building relationships and communicating effectively, whether face-to-face or remote.
Establish customer confidence with a versatile, unified platform: leverage built-in features to meet compliance requirements and safeguard customer data. Seamlessly customize and integrate with the tools you already use.
Boost your customer experience and streamline service operations with our AI-driven solutions. Our tools optimize resources and cut operational costs by dispatching the right talent, resolving customer issues before they arise, and providing hassle-free field service. Leverage data and AI to standardize sales processes and personalize customer experiences.
Efficiently Dispatch Talent: optimize service operations by quickly and reliably dispatching the right talent while maximizing company resources.
Unified Service Operations: our solution integrates technology to provide a 360-degree customer view, unify and connect data, and simplify the agent experience.
Sales Performance Optimization: leverage data and AI to standardize best practices and identify top-performing sales processes, improving sales performance.
Predictive Field Service: predict and resolve customer issues preemptively and ensure consistent and dependable customer operations with hassle-free field service.
AI-Driven Personalization: use customer insights to provide personalized experiences through AI-driven content, channels, segmentation, and analytics.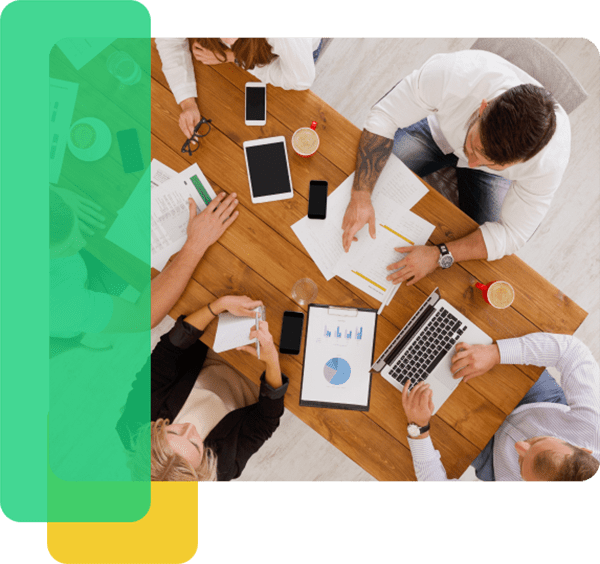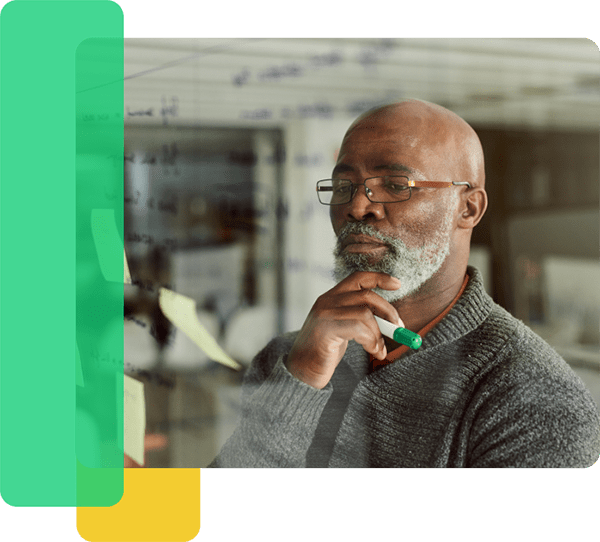 Maximize your business potential with our solutions that increase worker productivity, activate digital selling, shorten sales cycles, and win customers' loyalty. Achieve a holistic customer experience with our adaptive and intelligent solution that drives growth and sales success.
Boost worker productivity: ensure technicians arrive on time, equipped with the right tools and information to resolve issues efficiently, resulting in a better customer experience.
Activate digital selling: use adaptive, intelligent solutions to monitor data and insights that help remote sales teams maintain customer-centric interactions.
Streamline sales processes: automate repetitive tasks, facilitate seamless collaboration, and provide one-click data access and intelligent data capture to shorten sales cycles.
Win customer loyalty: orchestrate end-to-end customer journeys across marketing, sales, commerce, and service to deliver a holistic customer experience that fosters loyalty.
We can help you optimize service operations, sales performance and personalize customer experiences with Microsoft Dynamics 365 CRM. Increase worker productivity, activate digital selling, shorten sales cycles, and win customers faster with a holistic customer experience. Let us guide you on this journey towards business success.
We Become An Extension of Your Team
As your IT extension, OnTarget focuses on what works best for your business by taking ownership of your needs and challenges, while bringing you confidence and peace of mind with the knowledge that you are in good hands.
Our Focus on Delivery Excellence
We take this approach because it allows us to take time to develop an understanding of each customer's organization and focus on their business objectives, rather than tunnel vision focused on technology.
More than just tech expertise
We understand your organizational processes and industry specific terms and pitfalls. We use this knowledge, combined with our technical know-how, to deliver optimal solutions that are adapted to your business needs.
Empower sellers to win more deals with targeted sales strategies, foster relationships, and automate sales execution with AI capabilities that deliver a personalized experience aligned with the buyer's journey.
Improve customer journey by generating multichannel marketing campaigns, targeting buyer experiences, and aligning teams with planning and tracking tools. Gain insights to prioritize leads and adapt quickly through targeted, automated processes.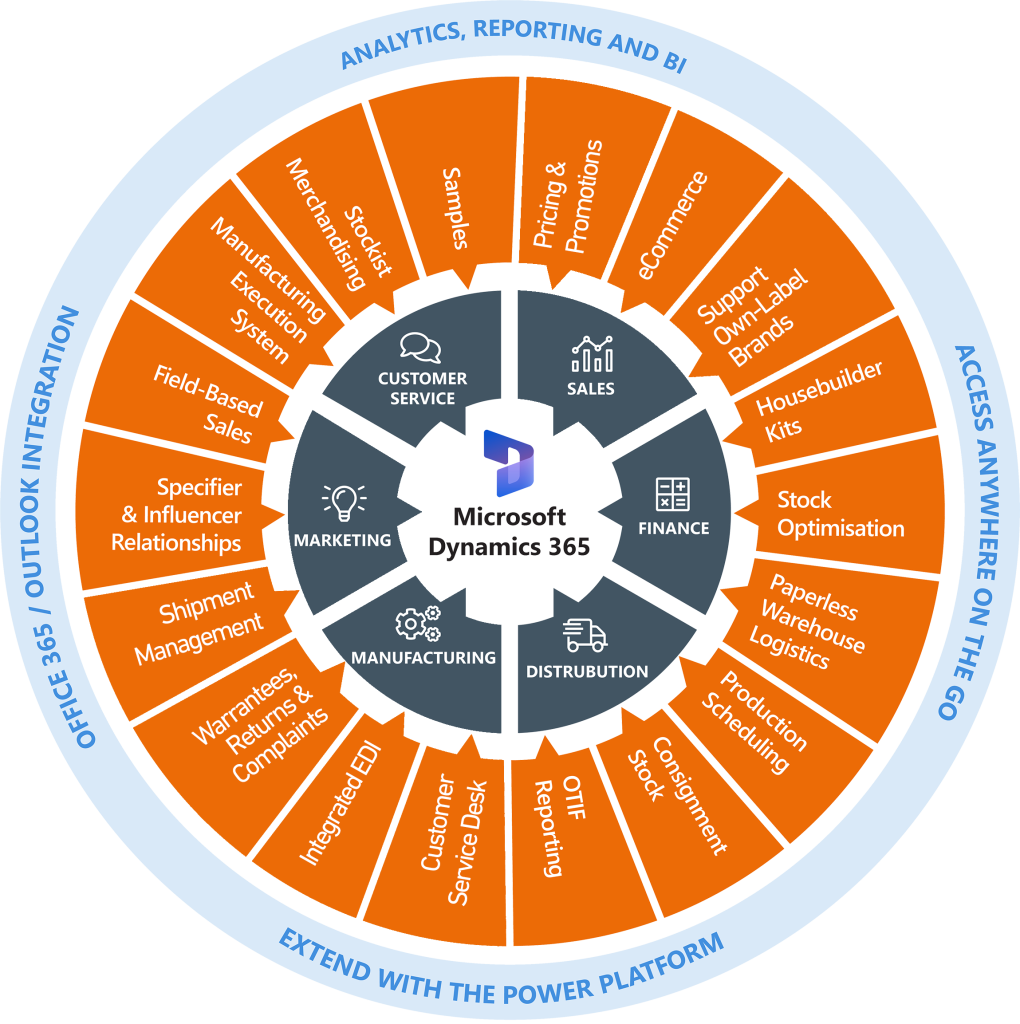 Enhance customer experience by offering personalized, guided, intelligent services with the help of service bots. Optimize resources based on real-time service trends and feedback to quickly resolve issues across all channels.
Empower agents to enhance in-person experiences through IoT implementation. Streamline scheduling, automate work orders, and dispatch technicians for faster issue detection, boost onsite efficiency, provide transparent communications, and build customer trust.