Go in Overdrive. Achieve your targets. Exceed expectations.
We have a track record, helping businesses do just that!
Our ERP Services tailored for you
Our team understands your industry, speaks your language, and is passionate about helping you succeed. We take a people-focused approach to implementation, tailoring solutions to meet your unique needs. Let's work together to help your business reach its full potential!
Starting a business or taking it to the next level can be challenging, especially when you don't have the right tools in place. That's where our implementation services come in - we're here to help you streamline your processes and boost your profitability. Our team specializes in implementing Dynamics 365 Business Central for manufacturing, retail, wholesale, and distribution industries, we understand the unique needs of each industry. We're passionate about helping businesses like yours succeed and will work tirelessly to ensure a seamless implementation experience. Let us help you take your business to its full potential. 
Our ERP Implementation Rescue Service provides personalized support to companies facing failed or stalled ERP projects. Our team of experts takes a grounded, result-driven approach to stop the bleeding and ensure successful implementation, tailored to the specific needs of each client. We understand the immense stress that ERP project failures can cause and are dedicated to alleviating this stress by delivering tangible results. Whether it's poor project management, lack of user adoption, or mismatched expectations, our team is equipped to help clients overcome the challenges and pitfalls of ERP implementations.
Upgrading your ERP system can be a daunting task,
especially when dealing with years of customizations and integrations
. That's why our team takes a comprehensive approach to ensure a smooth transition and maximize the benefits of the new system. We work closely with you to understand your unique business needs and requirements, provide expert guidance on the best upgrade strategy, and implement the necessary changes with minimal disruption to your operations. With our ERP upgrade services, you can feel confident that your business is in good hands and that your system is optimized for success.
Business Central is a game-changer for businesses, offering real-time insights, streamlined processes, and increased value. Let us help you unlock its power and elevate your business to new heights with Dynamics 365 Business Central.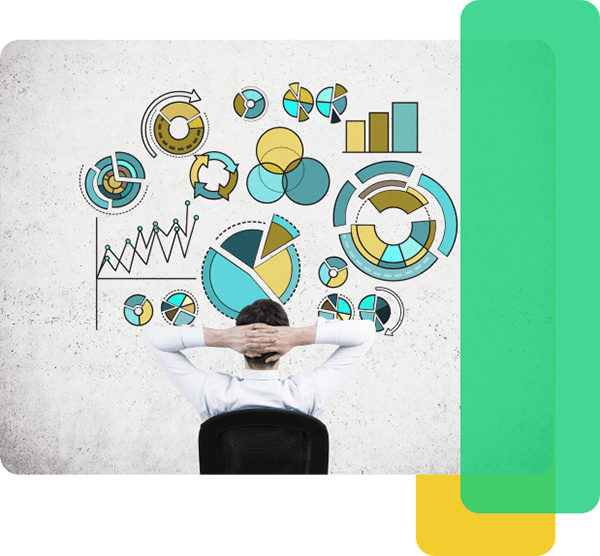 Optimize processes, expedite financial closings, and improve performance with our faster adaptation solution. Featuring guided workflows, governance protocols, and real-time metrics, we help you achieve superior performance levels.
Empower your business mobility: access to complete features on any device – desktop, tablet, or mobile – on-site or in the cloud, and across Windows, Android, and iOS platforms, giving you the freedom to work from anywhere.
Prepare for expansion: Leverage Microsoft cloud-based contemporary technologies, including IoT, machine learning, and mixed reality, to scale and respond better to market changes as you grow.
Manage and transmit data within your systems: Your essential business data is secure with our automatic encryption at Microsoft data centers. Prevent unauthorized access and maintain data security with ease.
Expand the solution with apps tailored to your industry: Discover industry-specific extensions tailored to your distinct vertical or business-specific needs on the Microsoft AppSource marketplace of business applications. Access them easily and streamline your business processes.
Accelerate innovation and adapt to new business models rapidly with Microsoft cloud solutions. Our flexible deployment models, mobility, reliability, and security features enable expansion alongside your business needs.
Speed up financial reporting and closing: Simplify and shorten month-end and year-end closing durations by integrating accounts receivable, payables, fixed assets data with general ledger. Streamline approval workflows with Power Automate.
Enhance cash management: Improve cash flow by optimizing inventory and effectively governing and extending the capitalization life of assets.
Optimize resource levels and project costing: Better manage projects with advanced job costing and reporting, timesheets, and detailed budgets. Ensure profitability, plan capacity and sales, and track invoicing against planned/actual costs.
Forecast stock replenishment: Generate purchase orders automatically based on actuals, demand, and availability with our solution. Our built-in intelligence, sales forecasts, and expected stock-outs ensure smooth operations.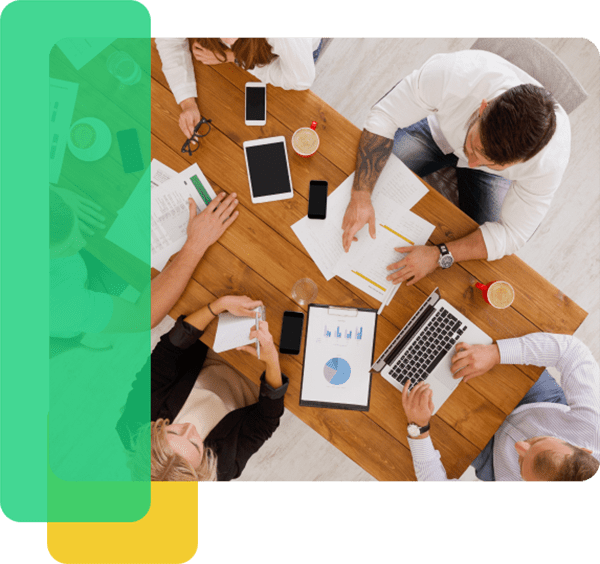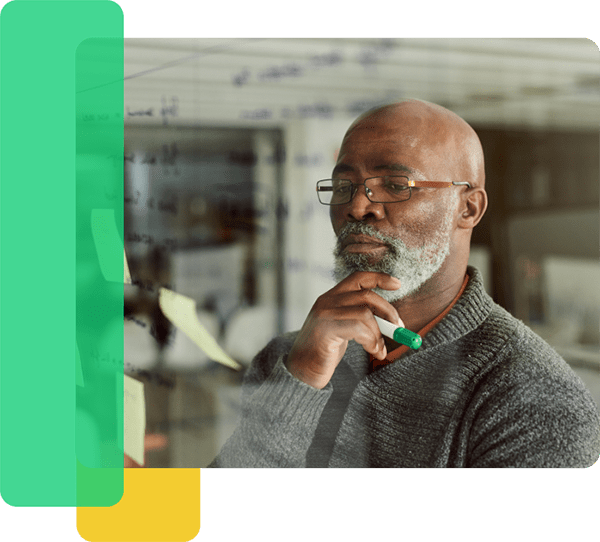 Empower people and enable collaboration, productivity, and impact with Microsoft 365. Utilize actionable insights and interoperability with Teams, Word, Excel, and Outlook for seamless operations.
Obtain business insights in real-time: Get access to role-specific, real-time dashboards and KPIs for business intelligence whenever needed.
Increase collaboration: Access Business Central operations data directly from Microsoft Teams and Outlook to quickly respond to business needs. Share data with colleagues and address issues or opportunities seamlessly while chatting, meeting, or working.
Boost productivity: Streamline operations and reduce app switching and manual data entry with Office 365 interoperability. Work directly within Outlook, Excel, Teams, and Word for intuitive processes, such as merging business data into Word, editing data in Excel, and completing quotes and invoicing directly from Outlook.
Increase impact: Deliver superior customer experiences with contextual guidance, convenient access to tools, and role-based dashboards within Business Central. Empower your people for connected data optimization and ensure a superior customer journey at every touchpoint.
We can help you unleash the complete potential of Dynamics 365 Business Central in your industry. With 3000+ add-ons available, we can personalize the system to suit your unique requirements and boost your business in Manufacturing, Wholesale & Distribution, Retail, and Professional Services. Don't settle for a generic solution; let us assist you in achieving success with Dynamics 365 Business Central.
We Become An Extension of Your Team
As your IT extension, OnTarget focuses on what works best for your business by taking ownership of your needs and challenges, while bringing you confidence and peace of mind with the knowledge that you are in good hands.
Our Focus on Delivery Excellence
We take this approach because it allows us to take time to develop an understanding of each customer's organization and focus on their business objectives, rather than tunnel vision focused on technology.
More than just tech expertise
We understand your organizational processes and industry specific terms and pitfalls. We use this knowledge, combined with our technical know-how, to deliver optimal solutions that are adapted to your business needs.
Improve efficiency through digital twinning and vertical integration industry 4.0.
Improve customer loyalty through a unified experience across all channels.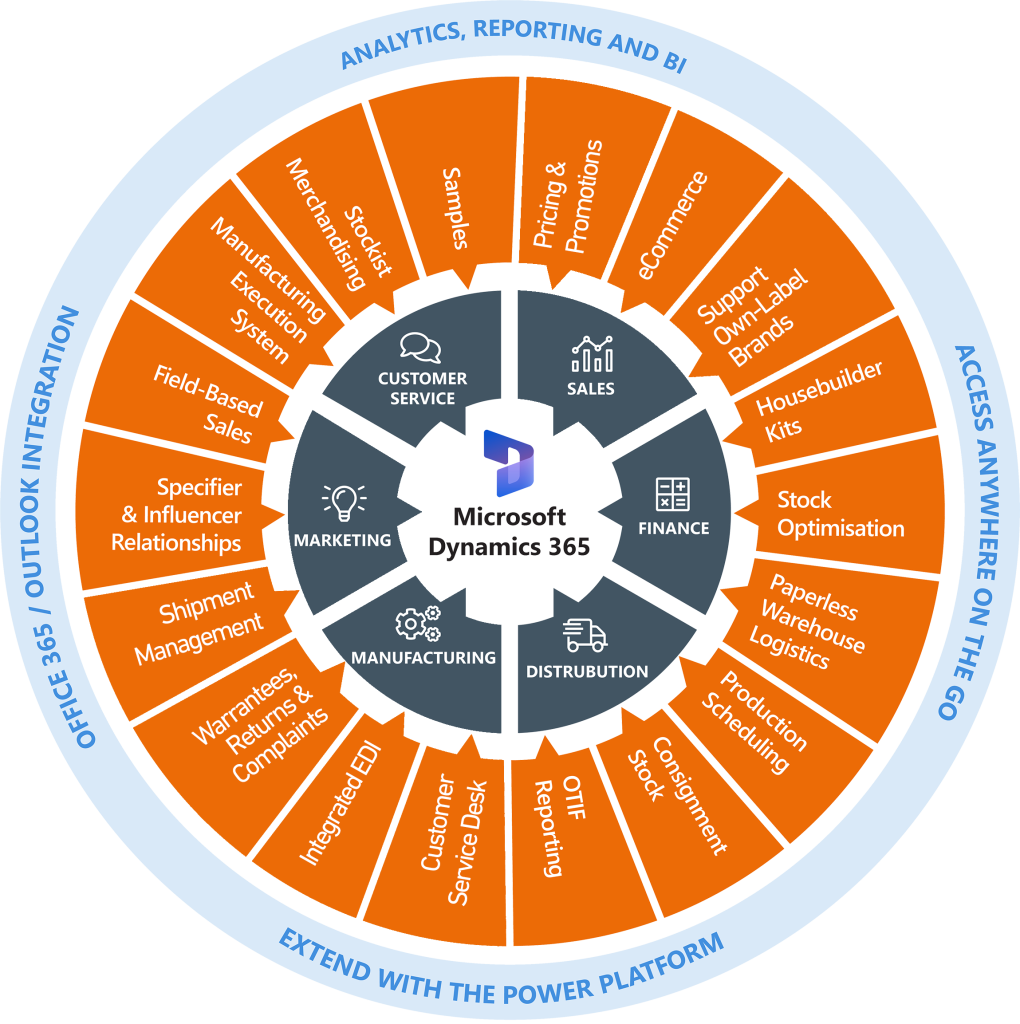 Optimize project profitability by controlling costs, revenue and resource allocation.
Improve on time delivery and reduce refunds by maintaining the right inventory and door to door tracking of logistic.